Streeem Solutions
Video production for corporate clients and live, virtual and hybrid events.
For Live
Video production for live events
For Virtual
Remote production for virtual events
For Hybrid
Live streaming for hybrid events
Video Production
Videos for promo, social, education and anything else!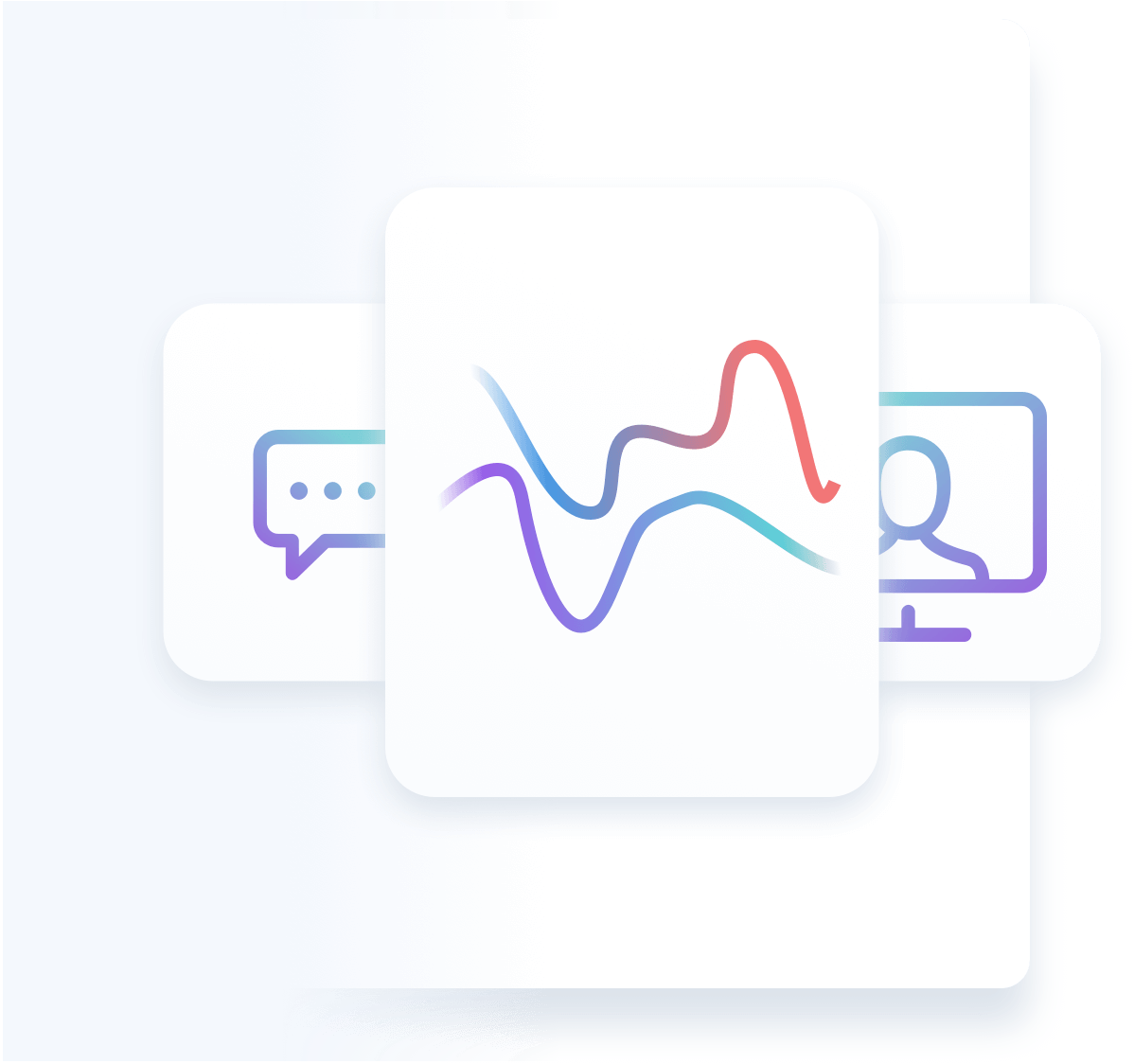 For Podcasts
Podcast recording, production and distribution
Portfolio
A small selection of the work we do…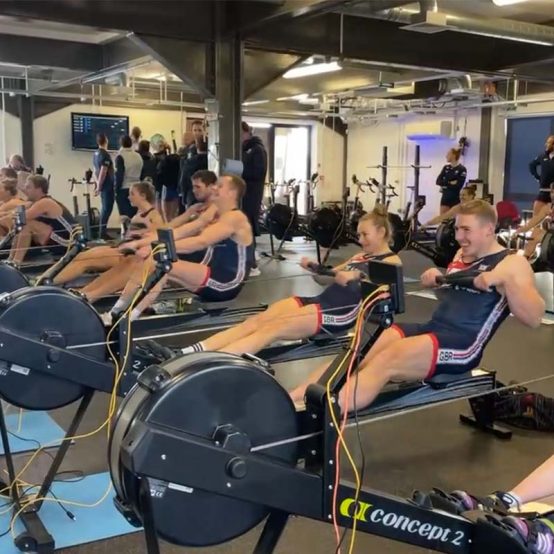 British Rowing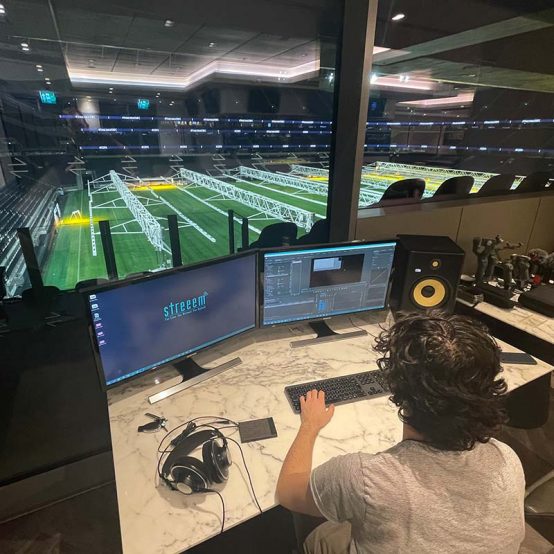 Sports Pro Media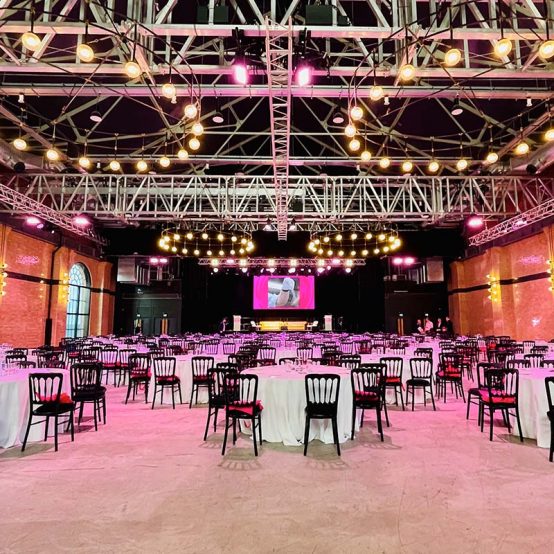 Peach 20/20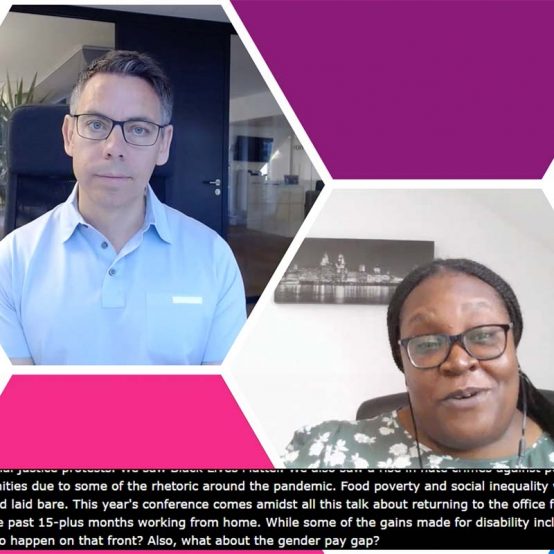 Inclusion & Diversity in Nuclear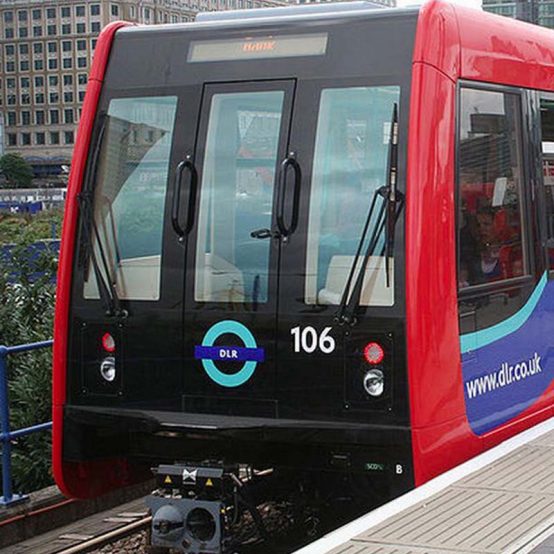 Keolis Amey Docklands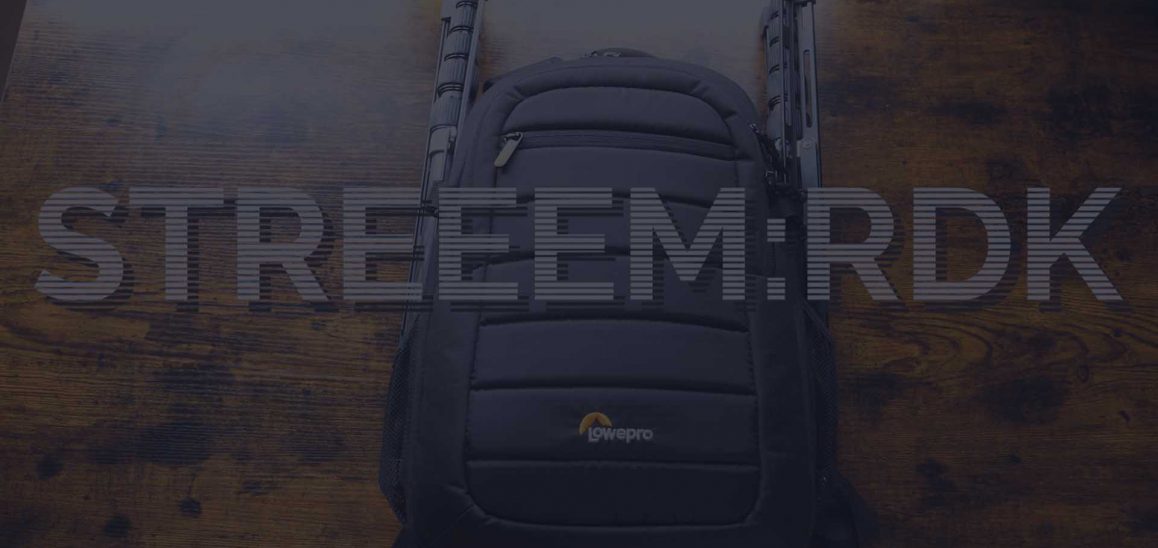 Education. Emotion. Entertainment
.
The three Es in Streeem.