Can you provide a quick quote?
Not online, but we can usually give a good indication of pricing within a couple of hours.
Do you have a brief format?
We prefer to talk to our clients about specific needs and requirements, however, we can provide a brief format on request if that's your preferred way to communicate your project details with us.
How much does video production cost?
It's very difficult to give an indication of cost as there are so many variables. If you have some idea of what you're looking for, don't hesitate to call us and chat it through so we can give you a rough figure.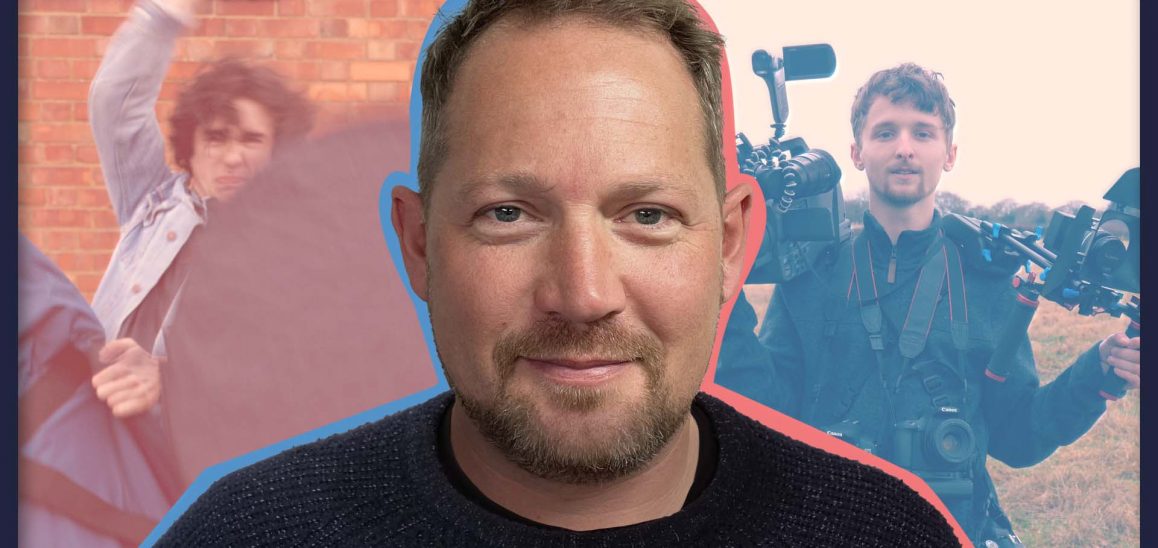 Can you help us with a script for our video?
In short, yes. It's important that the content and the style is very much yours, and in keeping with other content you've produced, but we have provided script guidance and input and even helped clients write them from scratch.
I have a tight deadline, how quickly can Streeem produce a video for me?
It depends on the brief. We have been known to turn videos around in anything from 15 minutes to 15 days, depending on what was required. Contact us and we will try and help!
What is the difference between virtual and live event streaming?
Virtual events usually take place entirely remotely, with both speakers and audience taking part online. Live event streaming puts those people in the same room, and allows those that can't make it physically to still be involved.
What is a Hybrid event?
A hybrid event is a combination of virtual and live. There is no one particular answer – it could be that all speakers are in person, being streamed to an online audience, or it could be a live event with some or all speakers joining remotely and talking to a live audience. Or, it could be a combination of live and virtual speakers and live and virtual audiences.
Will there be any additional costs after the initial proposal?
Provided the brief doesn't change, no.
What are your payment terms?
We always ask for 50% in advance, and remaining 50% no later than 7 days post-delivery.
How big will the crew be for our live event?
Again, this would depend on the size of the event and what you need us to do there, but if we are just doing video it would normally be between 2 and 4 people.
How big is the kit you will be bringing to our event?
We are the UK's first iPhone-only video production company, and the nature of the kit that we use means we travel light.
Can you include graphics in our video?
Yes, we can. Still or motion graphics can be either provided by you, or created by our team.
Will you supply music for our video?
Yes, we have access to a number of royalty-free music libraries but mostly ask for client input on final selection before we use it.
Can you create subtitles?
Yes, we can. If the video is short, we generate them in house, and if the video is longer than a couple of minutes we use a third-party service that uses human transcribers to create the captions files for us.
Can you provide live caption?
Yes, we can – we have a preferred supplier for this, White Coat Captioning, who are based in the USA but have a team of live stenographers based all over the world. Importantly, the live captions do not have to be provided by someone based onsite if your event is live.
How many feedback opportunities do we get?
With all video edits we generally offer one round of revisions, but are flexible on this in some instances
How long does the editing take?
This really depends on the scope of the project, but we would give you an estimation at the proposal stage.
Are we able to update a video in future?
Where possible and advisable to do so, yes, but we'd assess this on a case-by-case basis.
Do you keep copies of all of our footage?
We always keep all footage and project files as backups, so you know it's safe with us. However, if you would prefer for us not to hold on to it, that's also fine.
Can you put our video on Youtube for us?
Yes, if you grant us access to your account, we can upload it for you. We can post your content onto YouTube, Vimeo, LinkedIn, Twitter, Instagram – wherever you need it to go.
Can you host our video for us?
Yes, we can host in a number of ways, which we'd agree with you in advance, and then can provide unbranded embed links for you to place on a website or destination of your choice.
Our event is in X-location. Will you come here to stream it?
Yes, we have travelled to many countries with clients, always subject to correct visa being acquired and time should be allowed for this, especially at the moment for European travel.
Can you help us record a podcast?
Yes, we absolutely can. We have provided both onsite and remote production assistance. Sometimes we have provided all the kit, and sometimes clients use their own. We also provide all editing, mastering services and handle release and distribution of the final output.
Check out our post all about it here!