Since we started in 2018, what we do has changed considerably.
We'll always be an iPhone-based, multi-camera livestream production company but now, as we've grown, we've become so much more than that. Scroll down to get a glimpse… and get in touch if you want to talk to us about a project…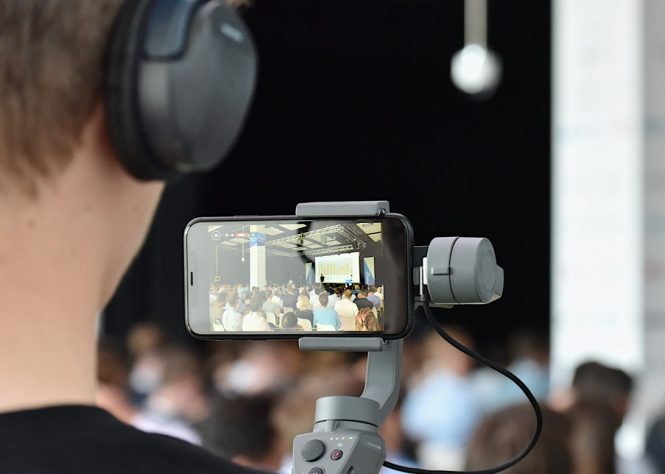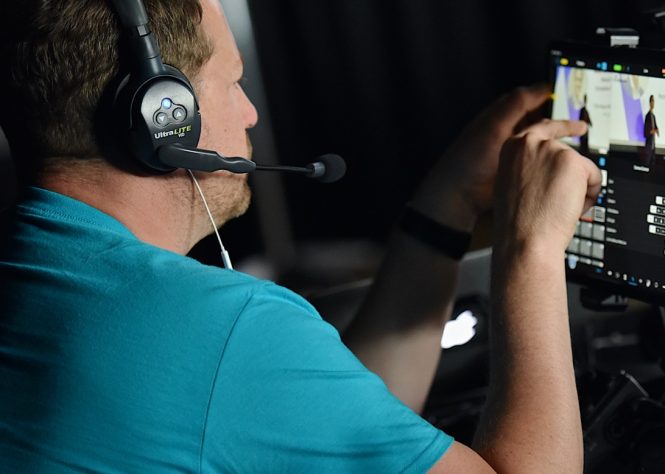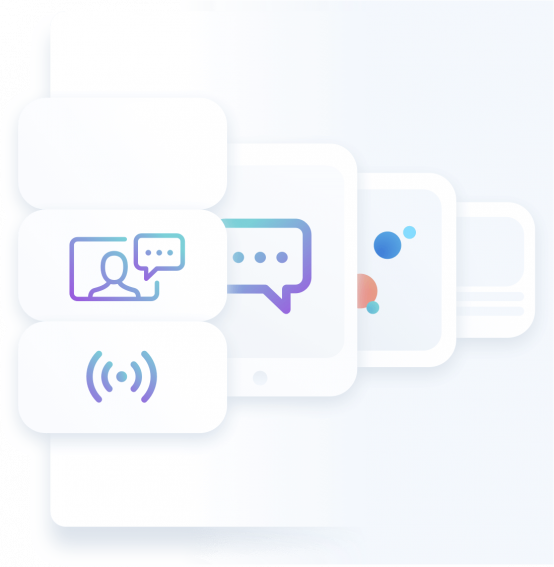 Live streaming gives you the opportunity to engage everyone everywhere. It's the purest and most human form of video production: No room for retakes, no polishing in post – it's you, communicating live and in almost real-time with your audience. 
From single feed pieces to camera, to multi-camera productions, whether using our incredible iPhone technology or something a little bigger, Streeem takes care of it all.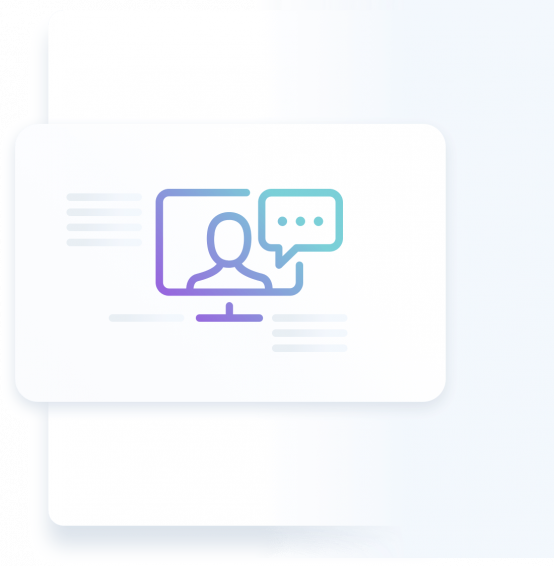 Video at live events isn't always about a live stream or broadcast: It could be as simple as capturing a few testimonial videos and vox-pops. It could be short interviews. Or it could be about capturing those moments that visually portray the 'feel' of an event and packaging that footage up into an event highlights video or smaller, bite-sized social media posts. 
In fact, it could be all of that… and more!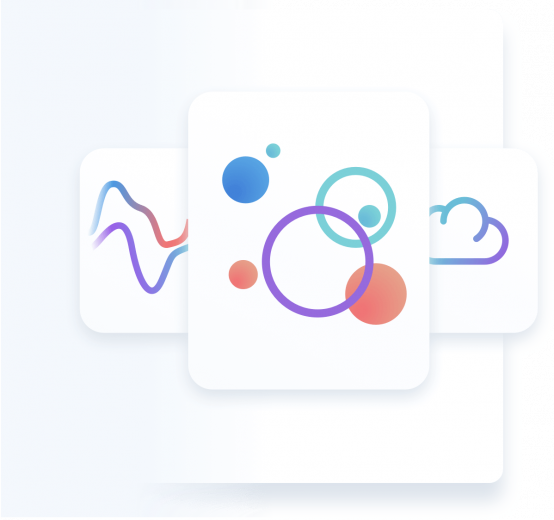 Virtual events, having established their place in the world in recent history, will remain a key part of events forever.
Our remote production services have been used to produce more than 1500 hours of virtual events keeping people connected and educated from the comfort and safety of their own homes.
From single-speaker keynotes and panel discussions through to multi-stage, multi-day events in different time zones, we manage the entire process from tech rehearsals and planning through to show-build and delivery.
We can stream to all the major platforms including Hopin, Swapcard, Grip and Balloon or to a private channel for embedding on your website.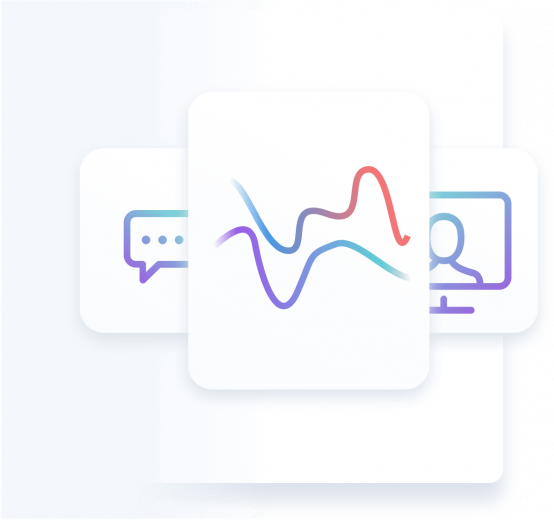 "We were producing hybrid events before they were cool!"
Seems a crazy claim but it's factually accurate! A stream from a live event to a virtual audience is the simplest form of a hybrid and that's all we did for the first 18 months after we started!
Now though, it's that and more: Connecting remote speakers to your physical audience, your physical speaker to your remote audience, remote speakers participating in live panels and live panelists speaking on virtual panels – it's all possible!
It doesn't matter where your event, your speakers or your audience are, hybrid events connect them all.
"Streeem are awesome to work with"
Rich Stock, Head of Communications and Marketing British Rowing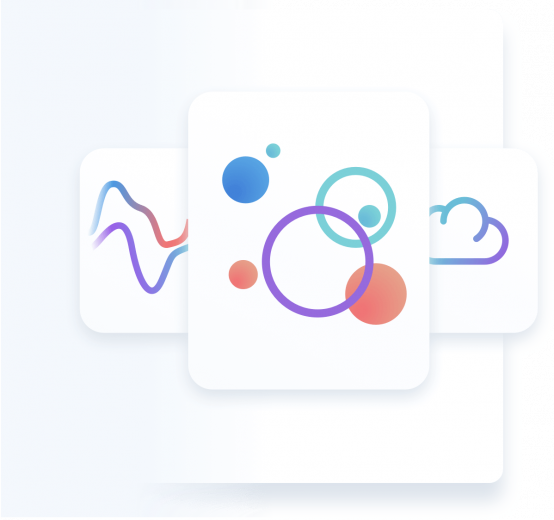 If video for live, virtual and hybrid events isn't quite what you're looking for, our more traditional video production service is what you need.
Video is the medium of choice for our clients in incentive travel, events and corporate spaces. Whether looking to create a hype or buzz around that international incentive trip, promotional or educational content for a particular campaign or launch or some short clips for social media or your website, Streeem can do that.
We guide you through the whole process from planning and storyboarding through filming and into post-production for editing, sound design and animation. Talk to us about your next project – we'd be delighted to help!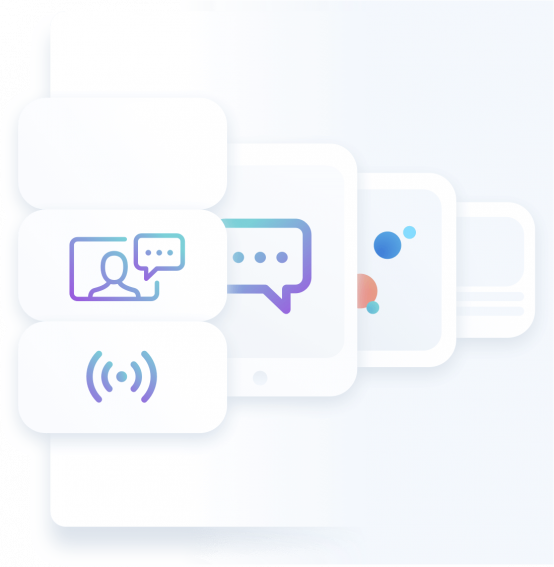 We've grown through demand when it comes to video production and a natural add-on to this was podcast production which we've launched in 2022.
We look after every aspect of the process: on the production side, that includes booking guests into a relevant time slot, managing the recording session (whether remote or on-site), editing and mastering. For the release, we manage the initial authorisation of your podcast, creating the episodes and adding in the show notes and artwork, scheduling and then distribution to all the major platforms, all the smaller platforms and the aggregators too. If you want a video version of your podcast so you can release it on YouTube…. Streeem can do that!