WranglersFest 2022: The Events Industry Reconnected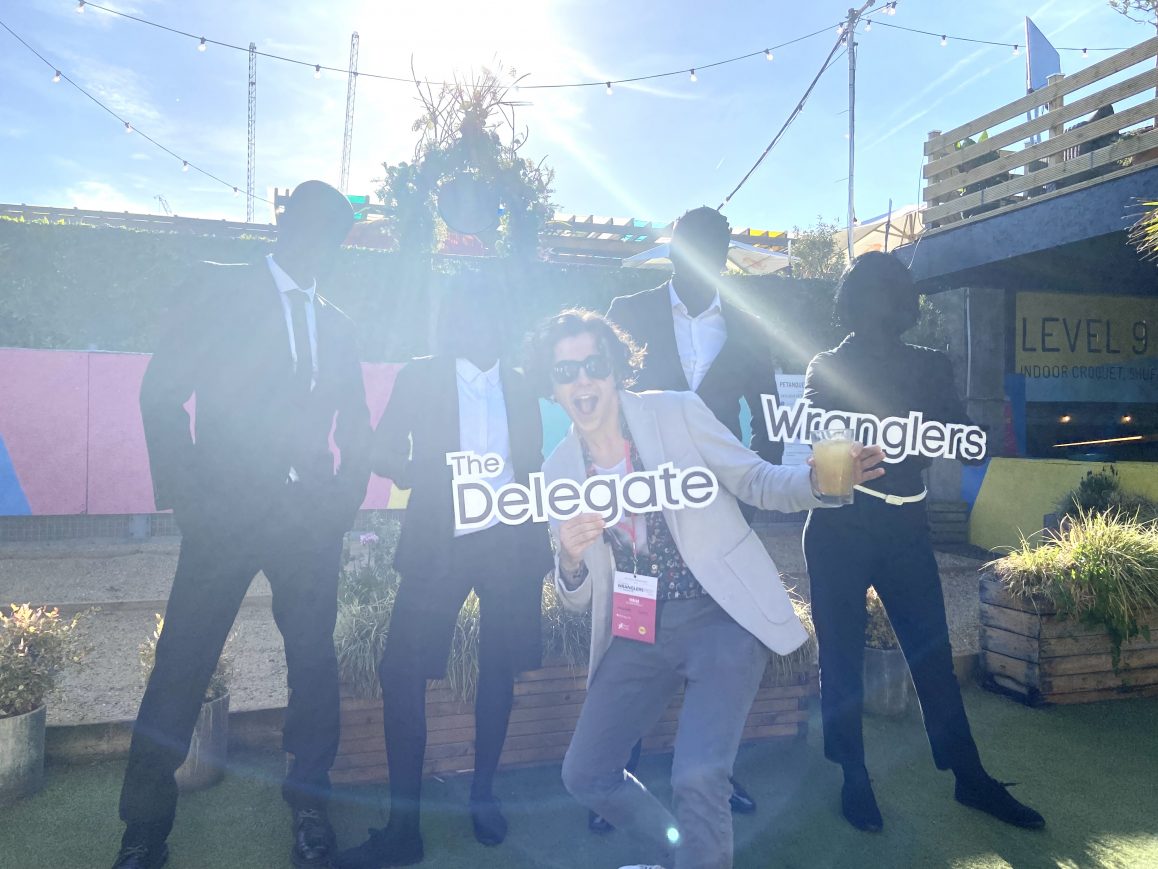 Streeem was delighted to be a VIP sponsor of the event industry's hottest event of the summer: WranglersFest 2022 at Skylight, Tobacco Dock London.
The Delegate Wranglers is the event industry's most engaged community. Started by Neil Thompson around 7 years ago to help him run his business as an event manager, it grew into a portal for others in the same role to get similar assistance.
In 2022, the Delegate Wranglers community has over 22k members – globally the largest community in this category.
Delegate Wranglers holds weekly opportunities for suppliers, freelancers, and specific events to showcase what they do and actively promotes event professionals and the event industry both on and offline.
They regularly hold smaller meetups and parties in different regions of the country, but this electric summer festival was an opportunity to reconnect the fabulous events industry to celebrate all that's been achieved throughout and post-pandemic.
Excitement was built ahead of the 20th June event via a private event Facebook group and a dedicated app where guests could connect, get event updates and compete in quizzes to win amazing prizes on the night.
Rather than a typical networking meet, the theme of the event was all about making people smile. With surprises around every corner, like real-life Delegate Wranglers, entertainers, shot games, awards, a magician – the incredible Matt Daniel Baker, tarot reader, bubble artist, garden games and more, plus incredibly lively host Chrissy Bray, DW certainly achieved the buzzing atmosphere they were striving for.
Blessed with stunning warm weather and blue skies, the energy was vibrant in the air during the first hour when everybody was meeting up again or meeting new people. The celebrations went on until late with a surprise rave cave to get the VIP guests grooving into the night, with glowsticks and dance offs galore.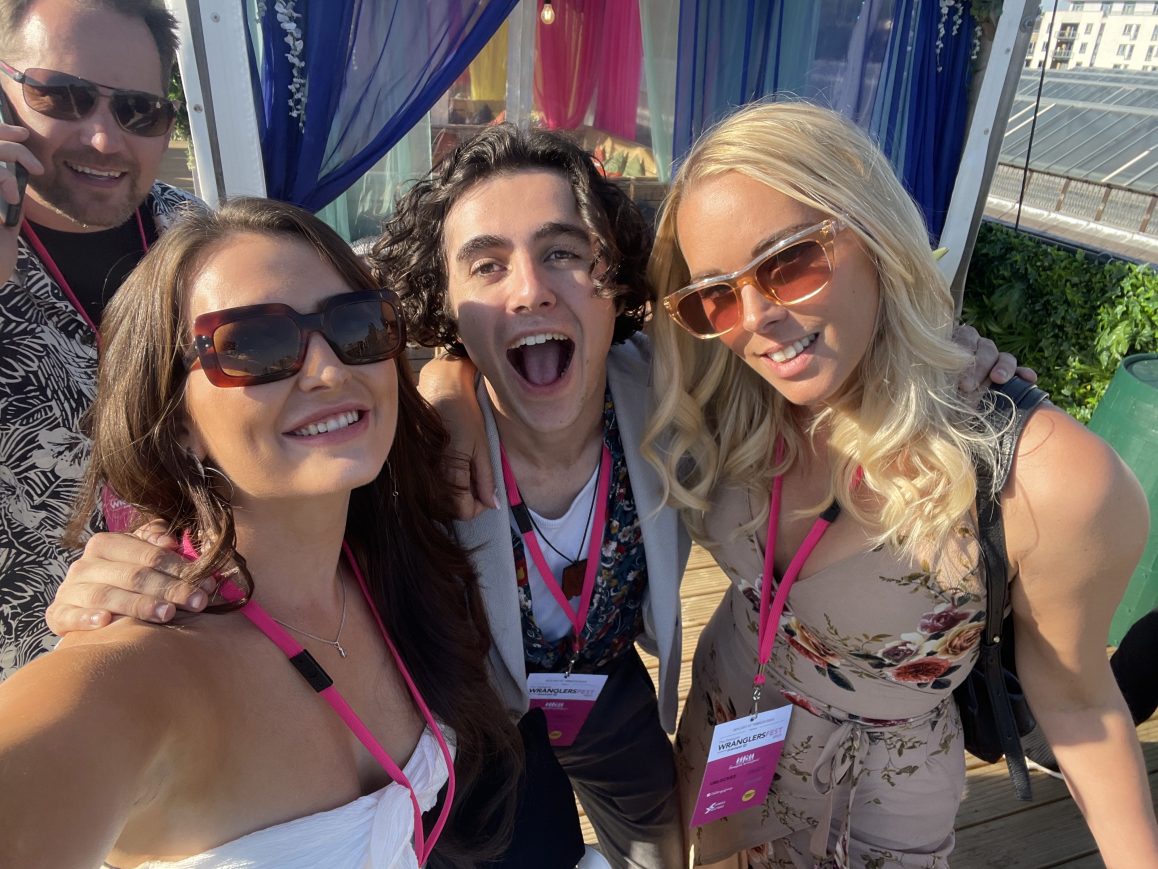 We absolutely had a blast partying away, seeing old friends and making new, showing off our Delegate Wranglers merch, and we certainly enjoyed the free bar in the VIP section!
We can't wait for the next DW event. But Neil, you set the bar very high with this one!