Let the podcasting commence…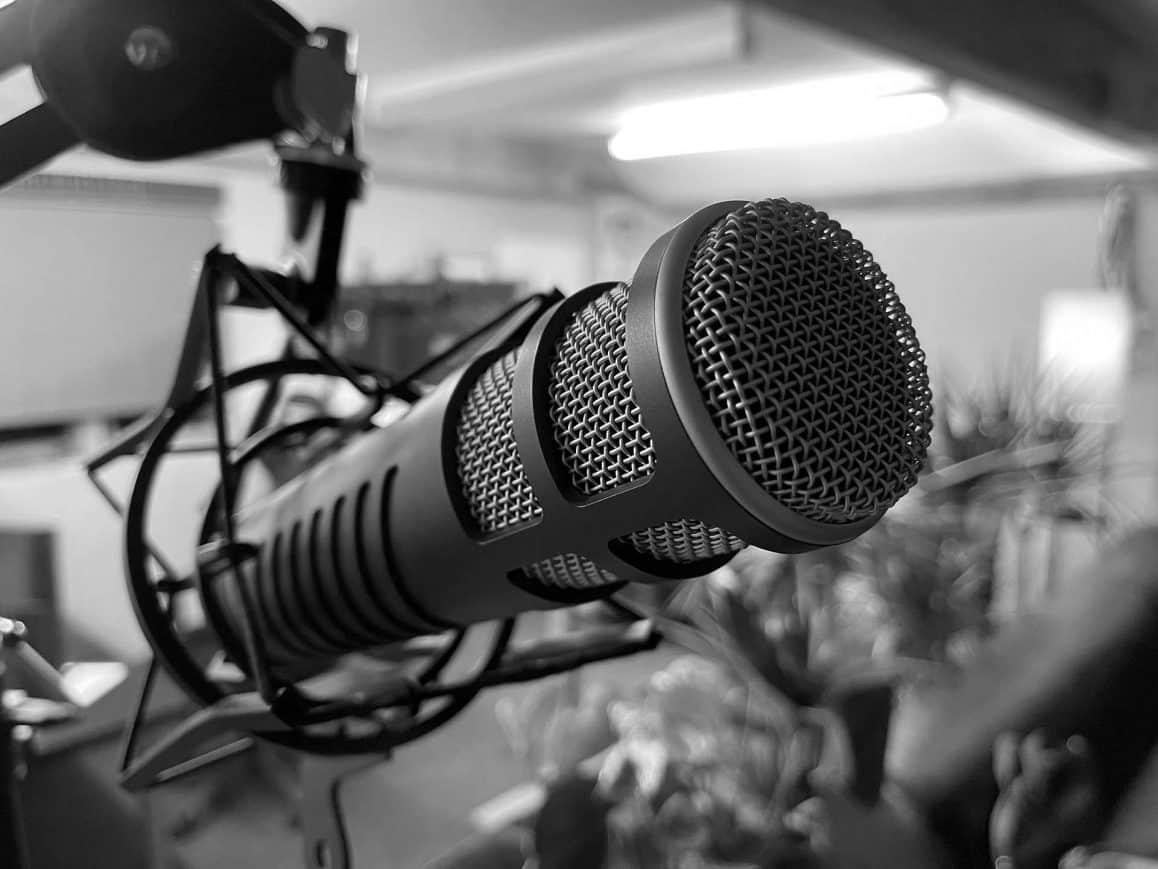 Podcasting is one of the fastest growing forms of marketing out there. It's exploded in recent years and it's not slowing down.
Editing podcasts is a very similar process in many ways to editing video and with so many of the videos we've made recently being viable podcast episodes, offering podcast production was a natural development.
Having examined so many options available to us, we've opted to use Captivate.fm for the distribution of podcasts for both Streeem and our clients.
Captivate has recently been bought by media powerhouse Global and, looking at the feature-set, it's easy to see why.
From a production perspective, we have opted to take existing kit and build it out further: using Rode Microphones for recording linked with Riverside.fm for remote recording software when guests are not able to join us live and the Rode Procaster for production when we can all be together. For editing and mastering, we'll continue to use Adobe Audition – a tool we already use for audio editing and some sound design.
Our first client for podcast production is Peach 20/20 – a fairly new addition to our client roster. Over the next 12 months, we're going to be producing 2 monthly shows: one named The Top Table and one named The Start Up Hub.
All podcast episodes will be distributed to the major podcast platforms as well as the smaller ones and the aggregators (via Captivate) and for Peach, we'll also be turning episodes into YouTube videos which will further extend their reach
We'll have more information on this in the coming weeks. In the mean time, if you have any questions or an enquiry regarding podcast production or live, virtual or hybrid video production, please email us: hello@streeem.com or call 01424 300310