Peach 20/20 selects Streeem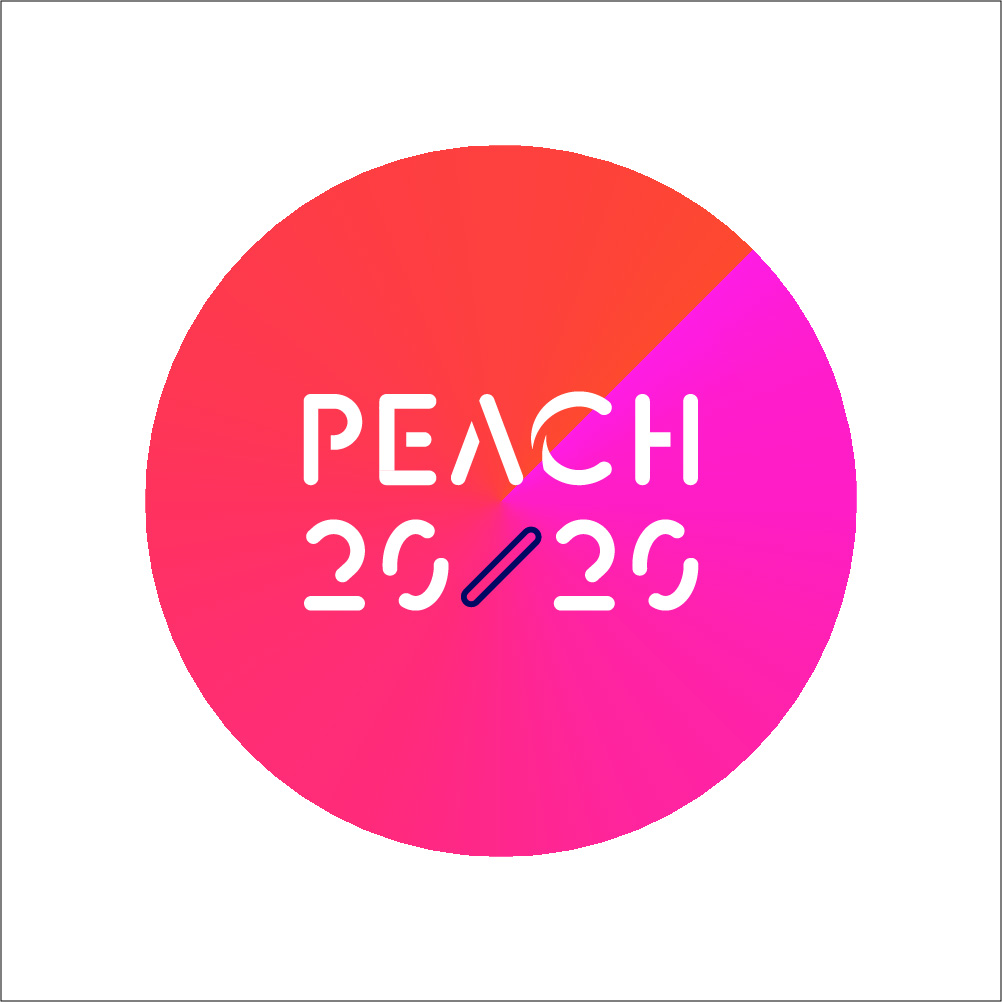 Peach 20/20 is the international network for senior executives, entrepreneurs and influencers from the hospitality sector founded by industry supremo Peter Martin around 20 years ago.
We began working with them in September 2021 – bringing highlights from their widely renowned 'Atlantic Club' to life for social media.
Since then, we worked with them to film and create a highlights video for their conference as well as their awards, held at Exhibition London.
You can see one of the videos we created below.
Since that work, we've been in conversation with Peach to bring their 2022 marketing campaigns and ideas to life and we're delighted to confirm that they've appointed us to manage the production and distribution of not one but two new series of podcasts starting later this month.
The Top Table series will feature interviews and discussions with senior execs from some of the largest and most respected established brands in the out-of-home food and drinks market.
The Start-Up Hub will feature those founders and entrepreneurs bringing the newest restaurant and bar concepts to life for the first time and pick up on the issues they face.
In a post-pandemic world, these series promise to be as fascinating and entertaining as they will be insightful and educational.
New episodes will drop alternately from each series at the end of each month with – potentially – the occasional bonus episode.
Streeem will be producing the recording sessions themselves – the majority of which will be done remotely. We'll then edit these into final episodes and will take responsibility for the release and distribution of each episode for each series, all of which will be available on Apple Podcasts, Google Podcasts, Spotify, Amazon Music and all other apps where podcasts are delivered.
The first episode of The Top Table is due to be released at the end of the month. We'll confirm the date and guest as soon as we have it!
__________
Video from Peach 20/20 Conference: