What if we told you there was an

EASY

way to increase sales and convert more leads into happy clients and customers?
Through the power of compelling video, you can save loads of time for your team by giving your customers all the answers they're looking for in a quick and easy, not to mention shareable, format.
FAQ videos aren't a new concept – in fact, they've been used by sales and customer experience teams for years to cut down the comms involved in answering the same frequently asked questions time and again. Not only that, video is the most popular way to consume content online due to how quick and easy it is to get information across.
FAQs are a useful tool for existing customers as they can answer their own queries without having to call or email, which in turn saves time for your team.
But, did you know…
that FAQ videos have incredible power to convert your prospects into clients too? 
Imagine all the questions your sales and support teams get asked repeatedly while taking enquiries or helping customers… now imagine these are all answered in a quick-to-consume video format that's easily accessible and shareable. That's a lot fewer meetings required, a lot more time saved – and potentially, a quicker conversion time!
With a clear and compelling FAQ video series you can:
Save time spent in sales meetings explaining the same topics
Save time in customer support answering the same questions
Filter out the prospects for who your product/service isn't a good fit for
Connect with your ideal clients on a human level, instantly
Bring your website and socials up to date
Build trust by showcasing your brand personality
Boost your business growth
Introducing: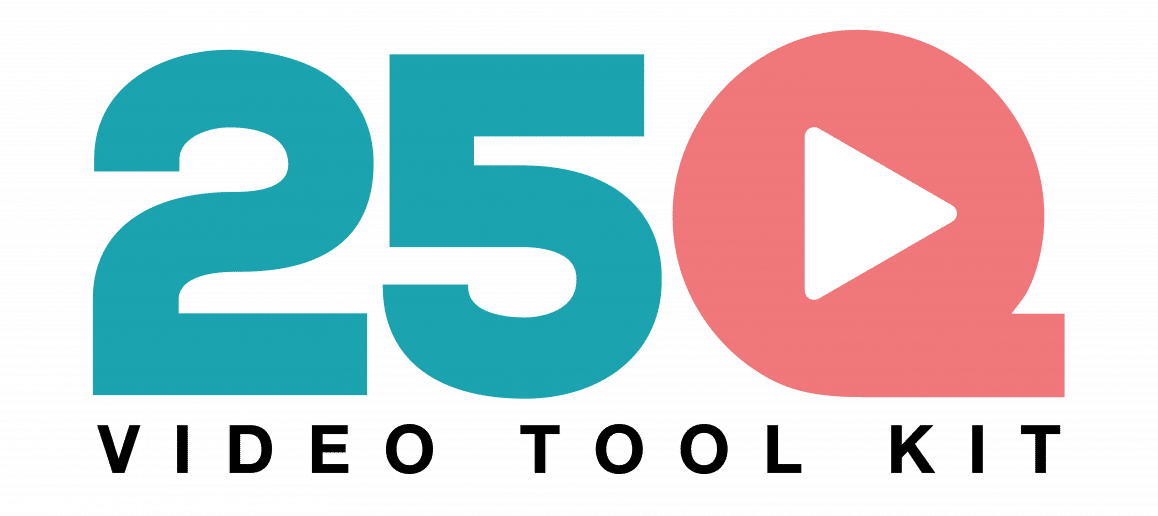 The 25Q video tool kit gives your business a 25-video FAQ series filmed in less than an afternoon and delivered within 72 hours.
The package includes:
Up to two hours of filming (at our studio, or we come to you)
Up to 25 short videos to use across your website and social platforms
Captions on all videos – great for SEO and inclusivity
Customised branding and graphics in all videos
Bespoke music selection- curated by us, chosen by you
Two sizing options (horizontal or vertical, depending on the platform you are using)
Video series delivered within 72 hours of filming
So, if you're ready to…
Stand out from the crowd
Educate your ideal clients and customers
Boost sales using high-impact videos that convert prospects
Improve support using videos that answer your most common questions
Free up tons of time for you and your team
Then click to book in a call today!